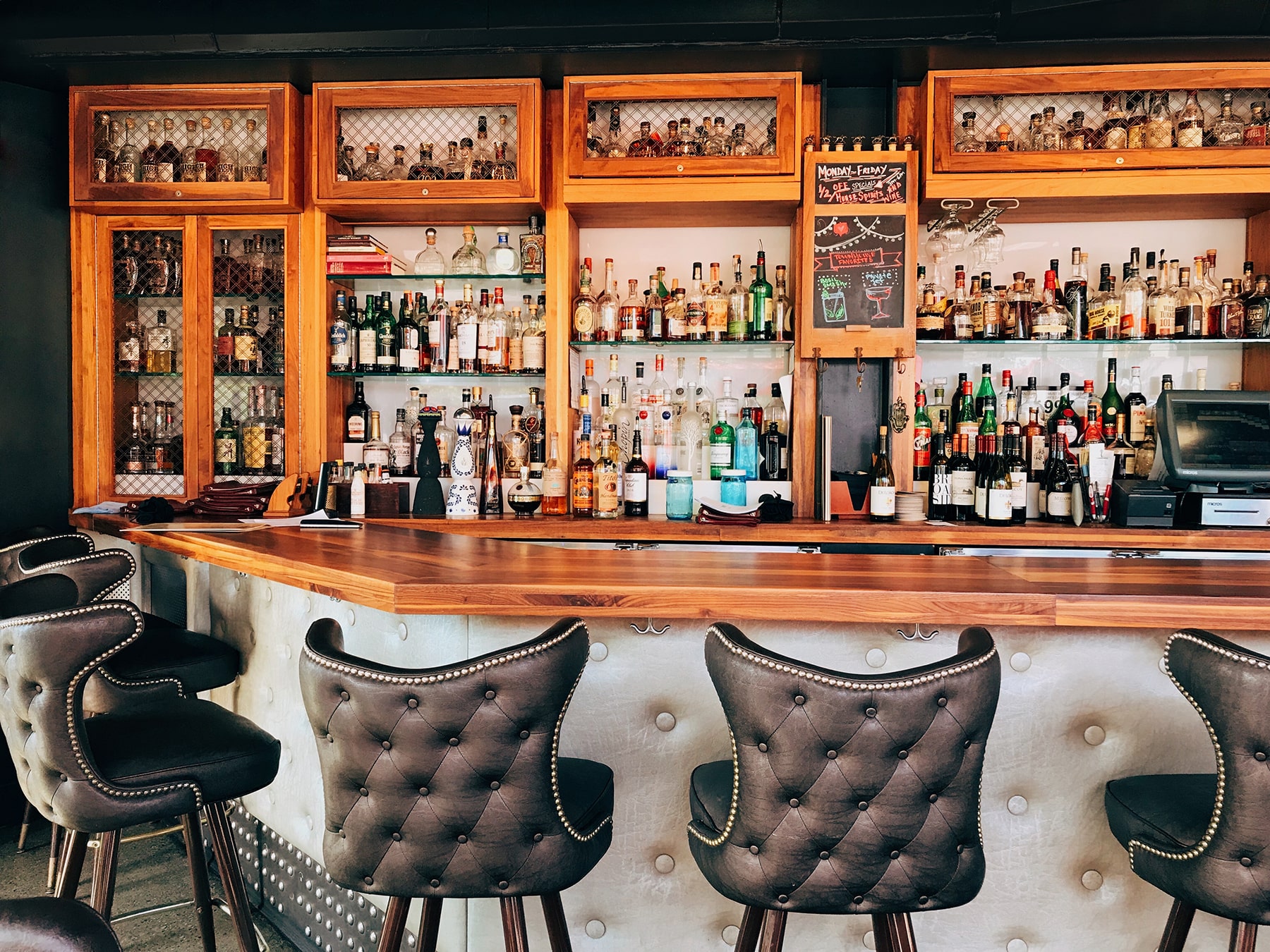 We welcome you to TOWNHOUSE, our home, celebrating our deep love for the neighborhoods we reside, local craft and international culture; a fusion of tradition and culinary innovation. 
Created from our passion and respect for "American comfort food" and the opportunity to provide our guests with inspired interpretations of their favorites by elevating them with fine dining hospitality and culinary techniques. TOWNHOUSE aims to validate modern American comfort food and libation flare with world-class service.
We are passionately committed to offering the freshest, premium ingredients, presenting a seasonal menu that is comfort focused and globally artistic, rooted in cultivating the relationship between our guests and the food and drink we serve. 
We are fortunate to have some of the country's finest in their trades, including an elite culinary team, libation experts, management, service artists and apprentices.
So we invite you to share our passion for perfectly crafted food, libations, and guest experience. Our house is your house, so sit back and allow us to take great care of you.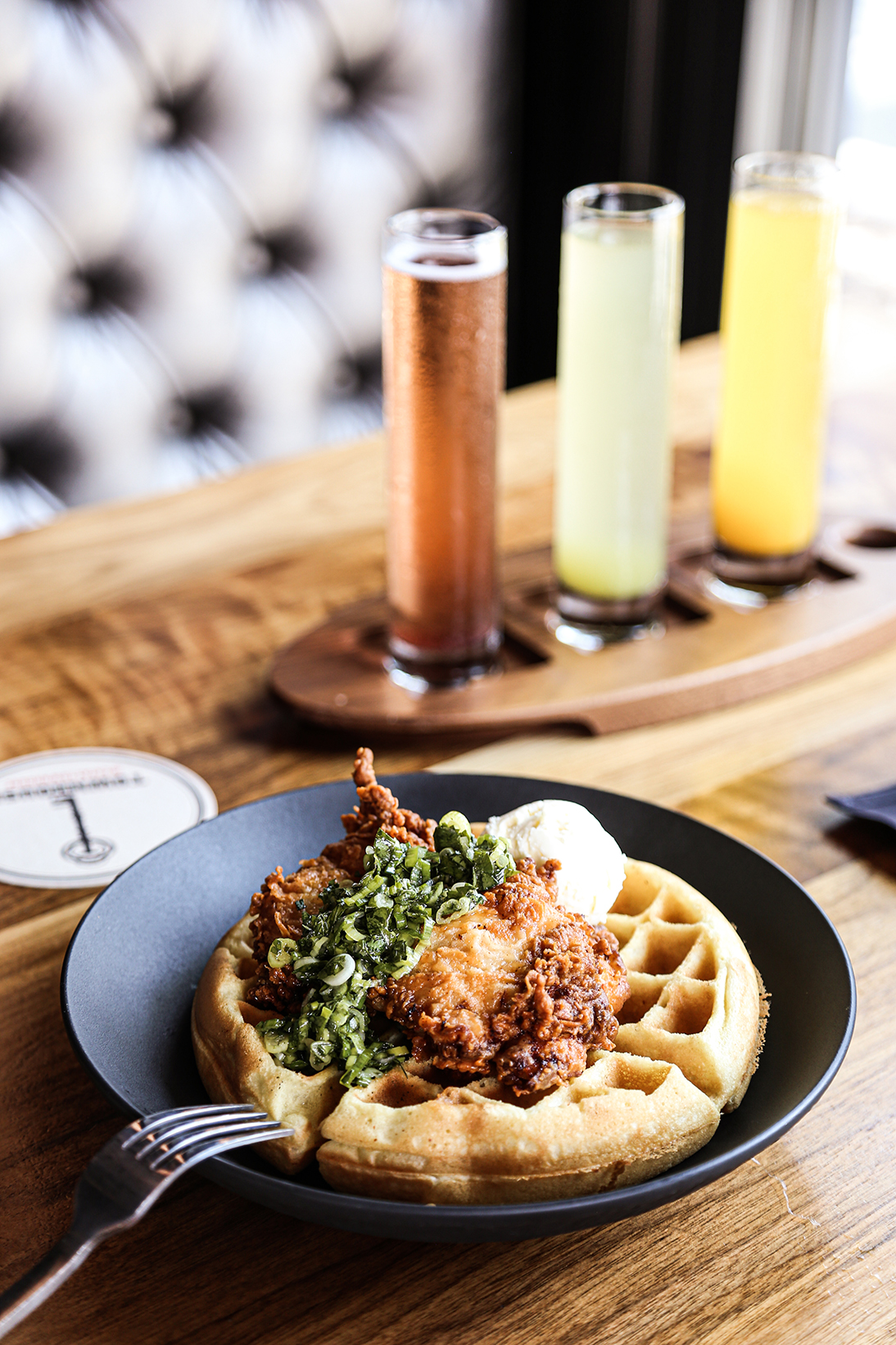 OUR CORE VALUES
CONSISTENTLY CARE ABOUT THE SMALLEST DETAILS
BE KIND, BE HAPPY
OWN IT WITH PRIDE
WILLINGNESS TO LEARN AND TEACH
TRUST IN OUR TEAM